ARK: Survival Evolved! More Mysteries and Live Action Trailer!
ARK fans get excited! This weekend we get a first look at a new creature, an Aberration update, and a look at a Live Action Trailer!
Aberration Update!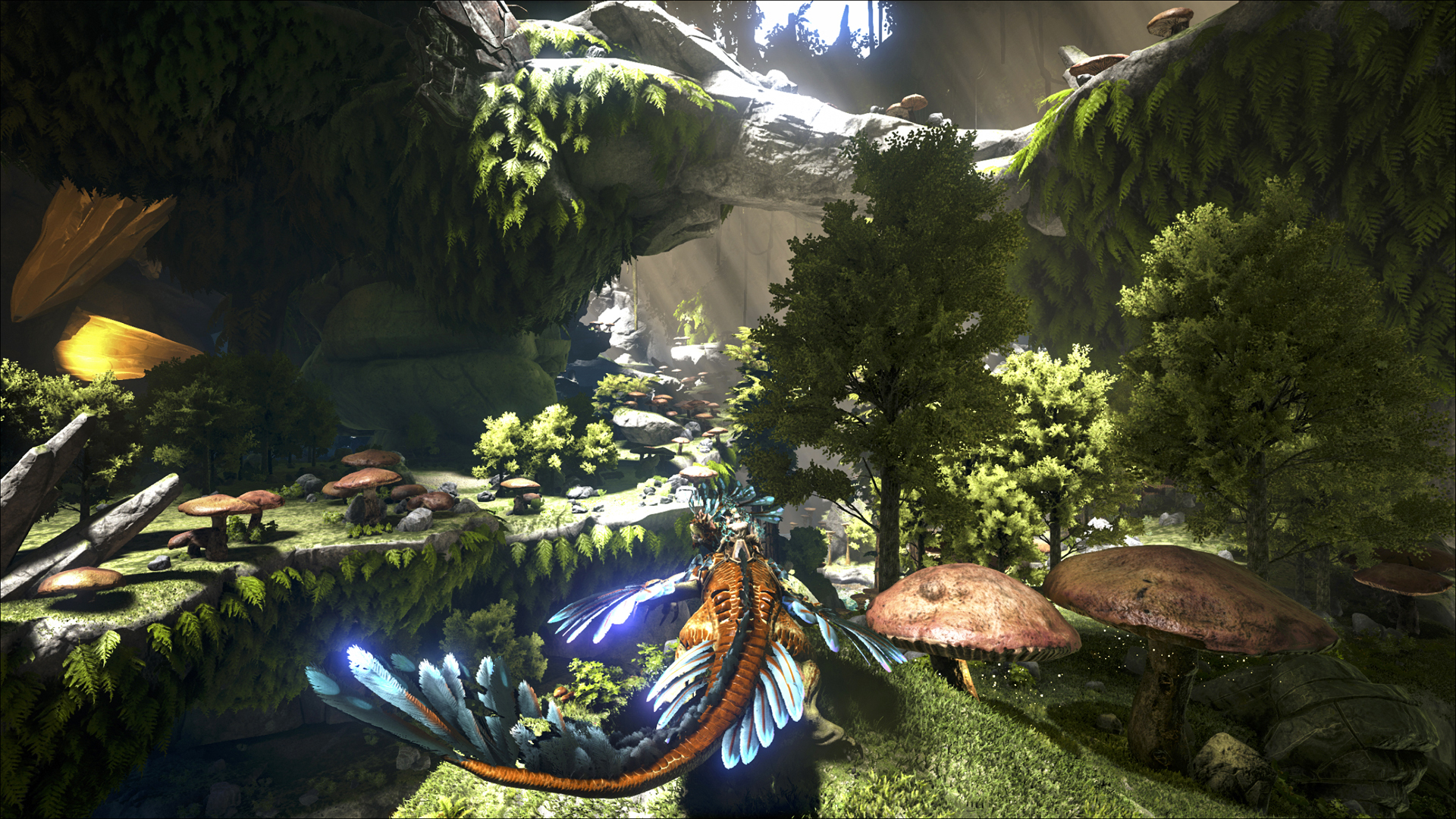 Some have taken notice that the devs have been quiet on twitter, and there has not been much news. That is because the team has been making substantial progress for the next part of ARK, "Aberration".  With the release of Aberration coming closer, the anticipation is on the rise. The developers will be updating the estimated release date and should be letting everyone know soon! Although vague in the statement, the developers did leave us some sort of hint:
Everyone will be able to visit and enjoy the world of Aberration before 2017 is out.
Mysteries!
Can you guess what creature it is? Leave your opinions in the Comments below!
????
and now... Time for the Live action trailer! Check it out right here:
"ARK: Survival Evolved Live Action Trailer is produced by the award-winning PIXOMONDO team, including Executive Producer Mandie Briney, the VFX Supervisor from Game Of Thrones, Sven Martin, and CEO Thilo Kuther."
---
Your reaction