ARK Survival Evolved - More Mysteries!
New mysteries released as we gather another image from Studio WildCard.
ARK Survival Evolved just keep growing. With the Aberration expansion to come soon, the excitement rises. Nothing is more exciting than a look at a new creature! Take a look at the picture below and see if you can guess what it is, this is a new discovery coming in the next expansion. Can you guess what creature it is?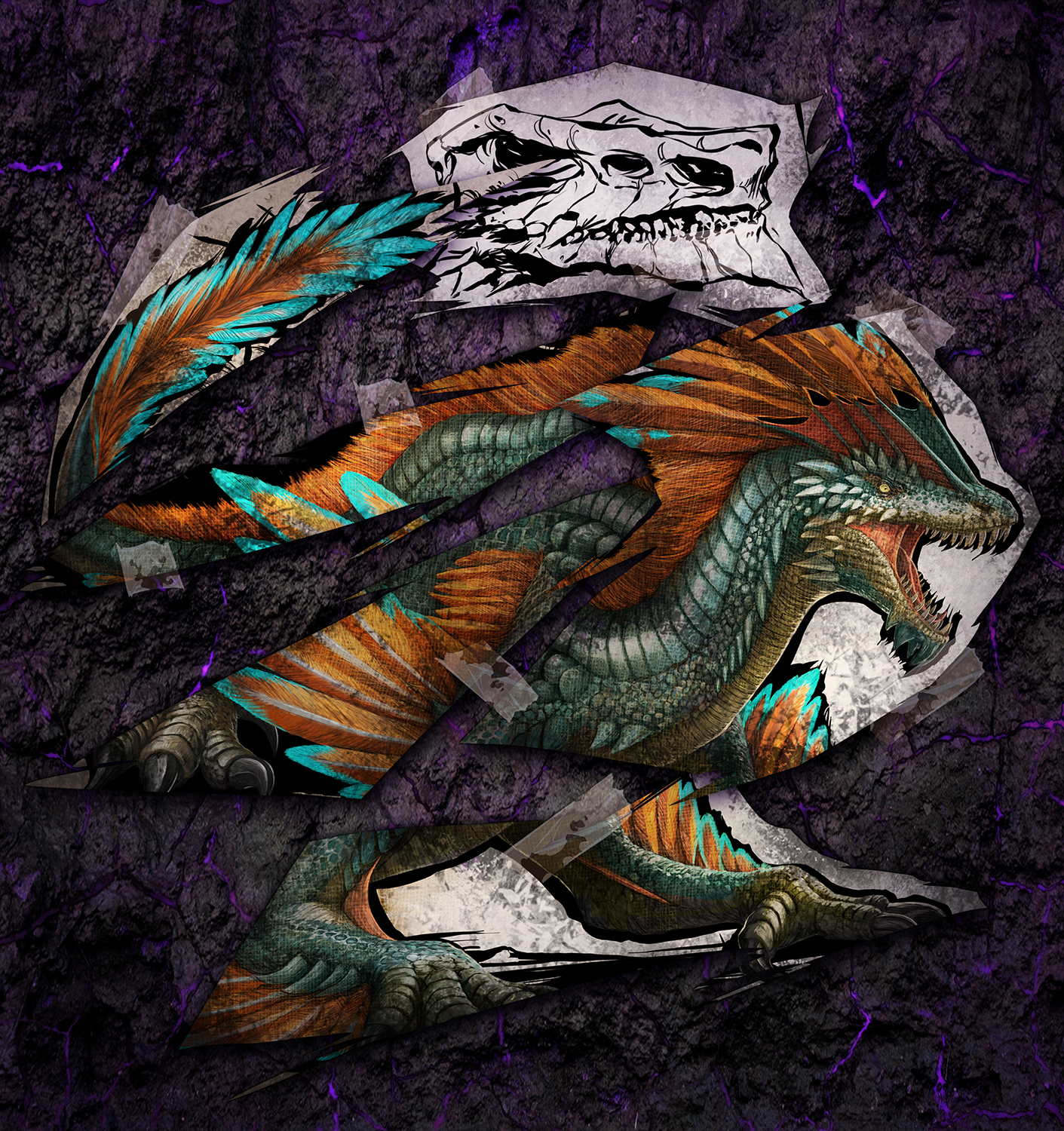 ARK: Evolution Event
Also, the ARK: Evolution Event Weekend was in full effect! Survivors from all platforms will be able to enjoy the boosted rates the devs will provide. The event will go on through Monday so dont miss out! Here is a list of the changes for the weekend:
2x Harvesting Rate
2x Taming Rate
2x EXP Rate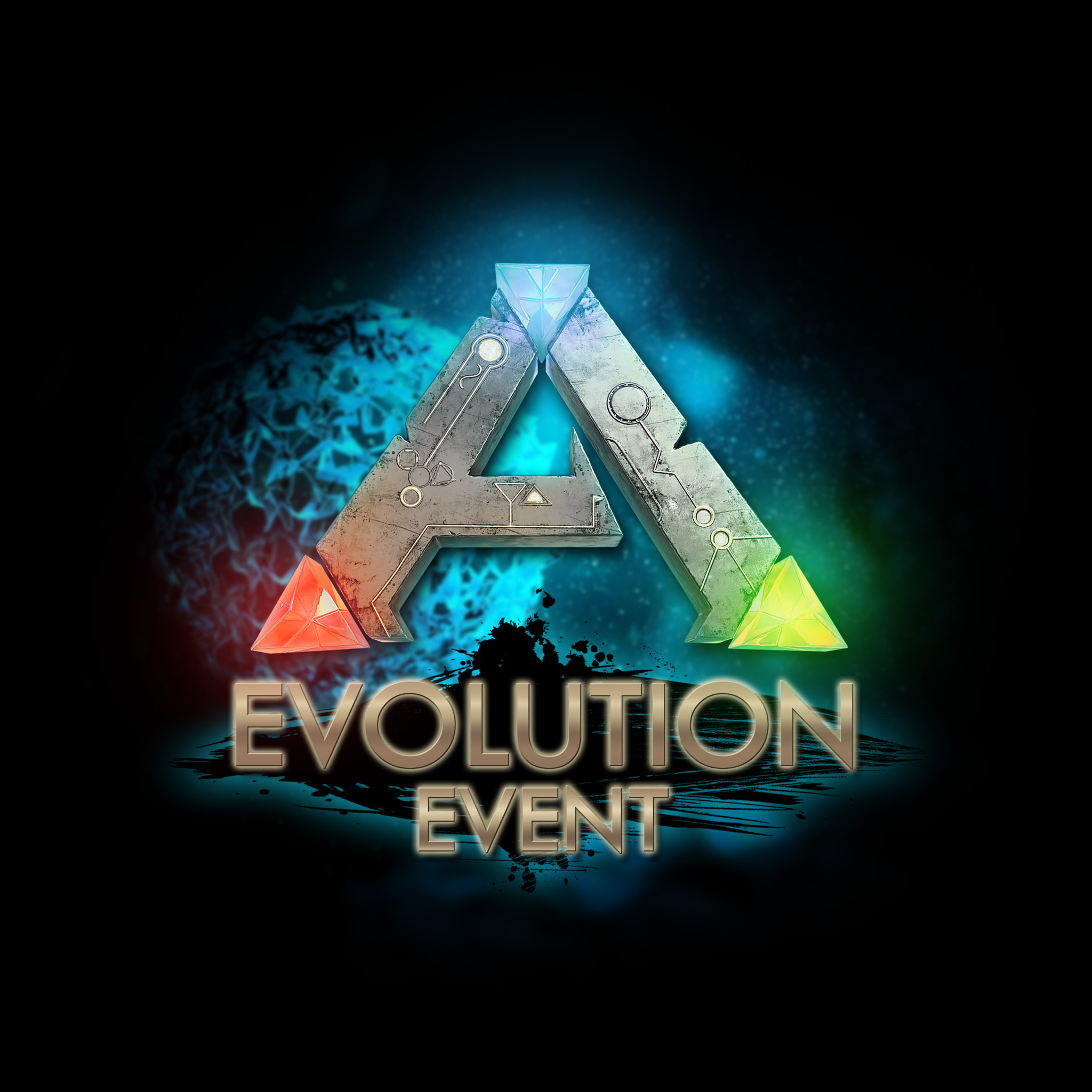 ---
Source
To read the ARK Digest and rest of the Community Crunch this week, check out our announcement post on survivetheark!
Your reaction
Comments
Don't have a Nitrado account yet?
Register within seconds and you are immediately ready