Conan Exiles - Moving the release window!
Conan Exiles - Release window of the game changes!
The developers have been taking a close look at the development roadmap for Conan Exiles, and they consider the level of quality they would like to meet before full release. Conan Exiles needs to produce high-quality gameplay and that is the number one priority right now. Jens Erick states this in the recent update to the community:
Making sure that Conan Exiles is of a high technical and gameplay quality is our number one priority right now. As such, we have decided to take a little more time than we had originally planned, to make sure we get as much polish in as we can before it moves out of Early Access.
So this means the developers will be pushing the release date from Quarter-1 2018 to early Quarter-2 2018. This may not be a very big shift in time, but it will make a significant difference in the quality of the game. If you missed the last post, we got an update regarding the current state of PC and progression of bugs and exploits. The art team is hard at work to fill gaps in the crafting system as well.
Jens hinted at a new creature that will be released. Stated: "it's currently being animated. It's big, hairy, and will pose a significant threat." It's always exciting to have something new to look forward to. Don't forget, we also got a look at these ferocious monsters!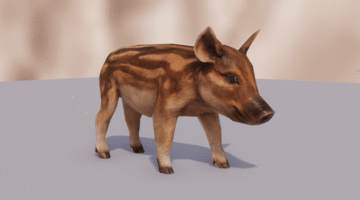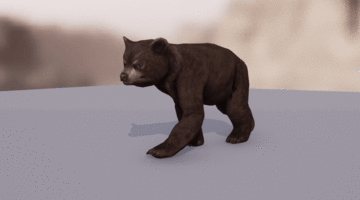 Those weren't the new monster, by the way. They're just adorable baby animals, in case you were scared.
Check out a full update from the 17th here: Weekly community letter – Temperature changes
---
Source
Are you already using a server? If so, what are your experiences so far? Are you getting one of our servers? Post your opinion in the comments below!
Your reaction